BIO
Saint Nusu is a rapper, singer and multi-instrumentalist situated in Manchester. Nusu blends Hip-Hop  with sounds as broad as the diaspora he is from. Nusu raps about his experience as a person of colour, issues of mental health as well as utilising self-referential lyrics about hip-hop itself.
With a background in stage performance, including performances at the Edinburgh Fringe and National Theatre, Nusu is comfortable and confident delivering an intimate stage show.
On his debut project, a collaboration with producer Messy Bao, Nusu blends soul and electronic music to form his own blend of alternative UK hip-hop. Nusu's live set features popular tracks from his debut project with a couple of unreleased tracks sprinkled throughout, including Djing by producer Messy Bao.
Frequent play on Amazing Radio UK & USA
Repeated Play on Soul Legends Radio (including Asif Shaheed's album of the week)
Self-produced and independently distributed debut album during Covid-19 pandemic​​​​​​​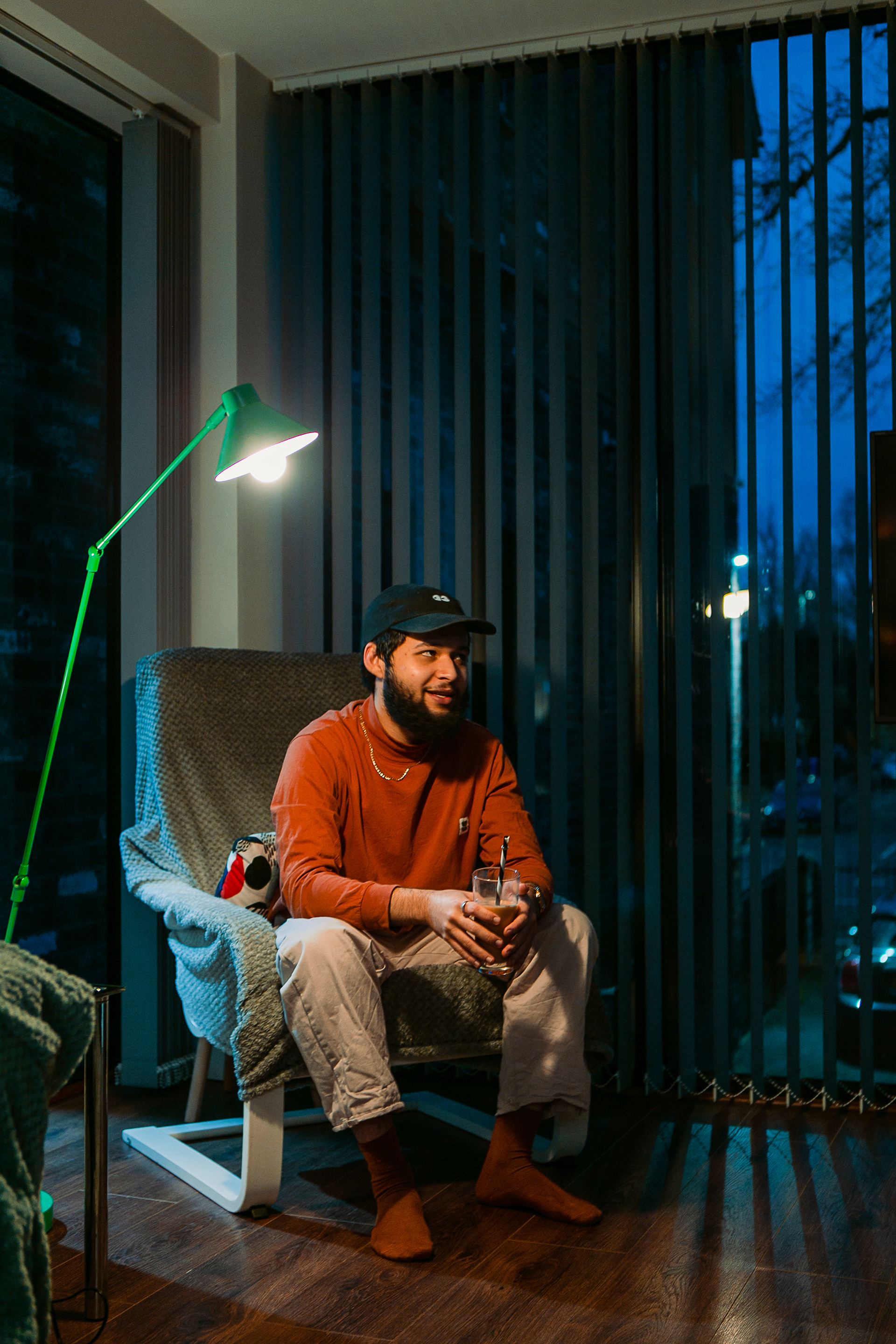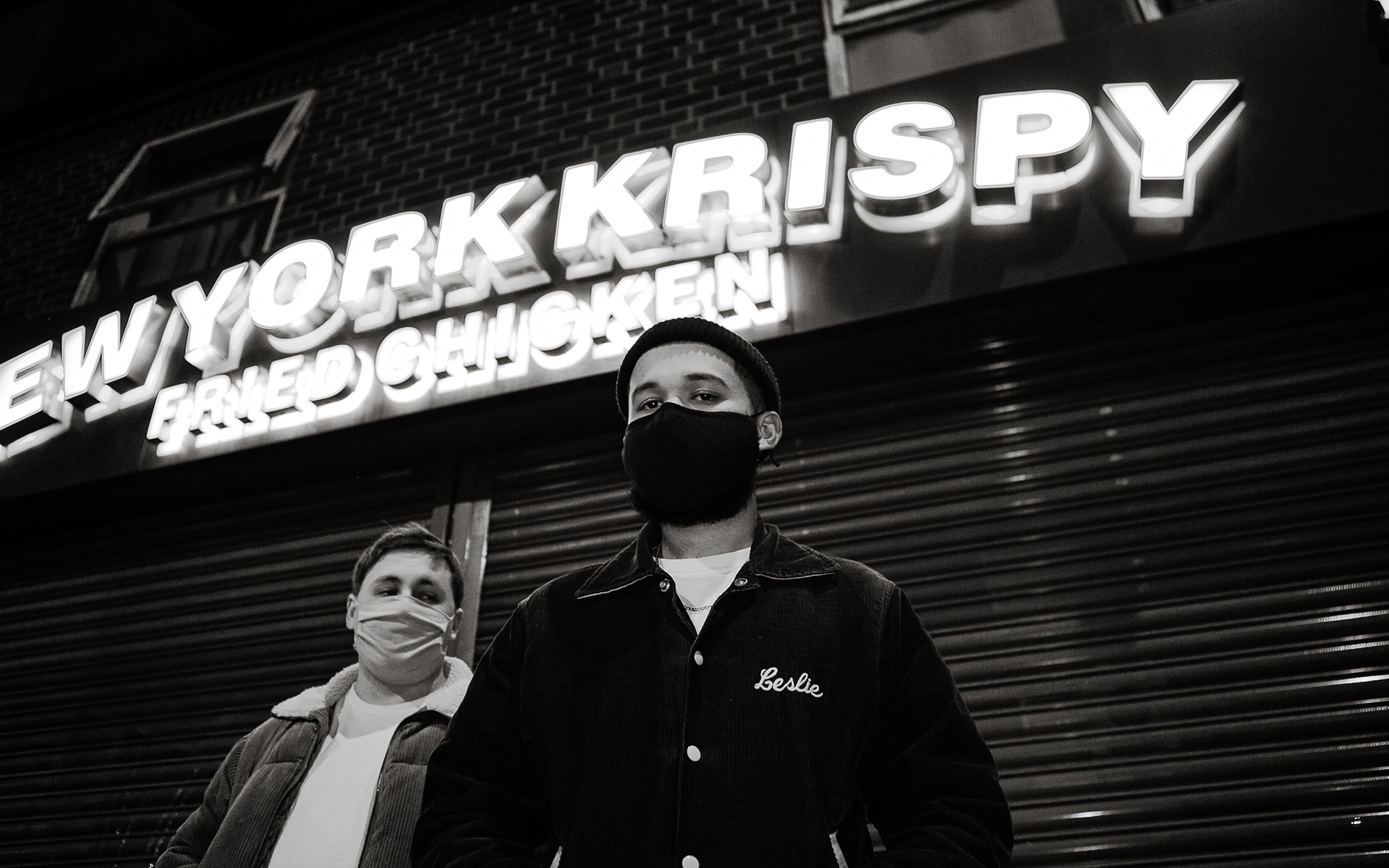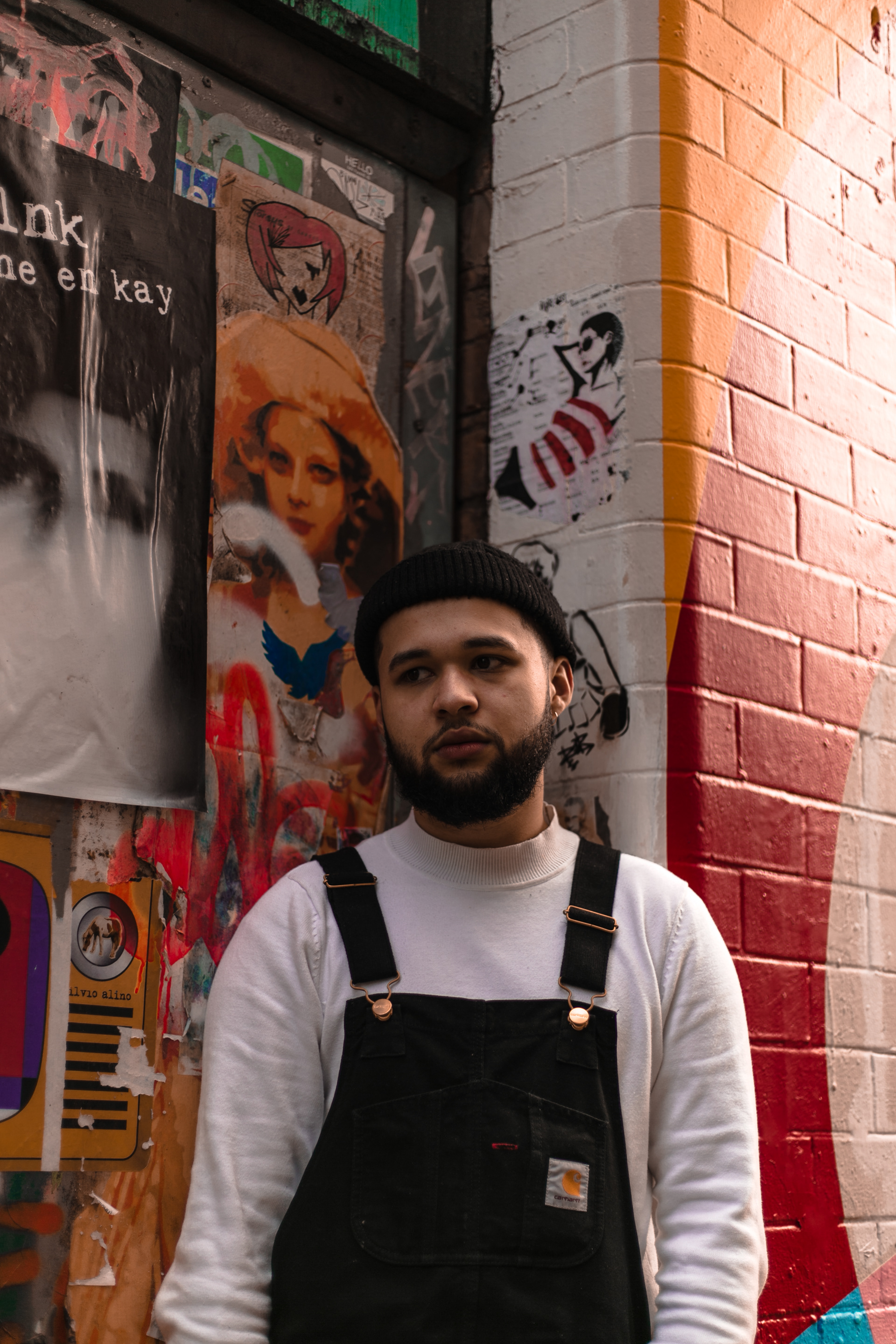 FEEL GOOD CLUB
Manchester, UK

NATSUFEST (main stage)
Manchester, UK